About Us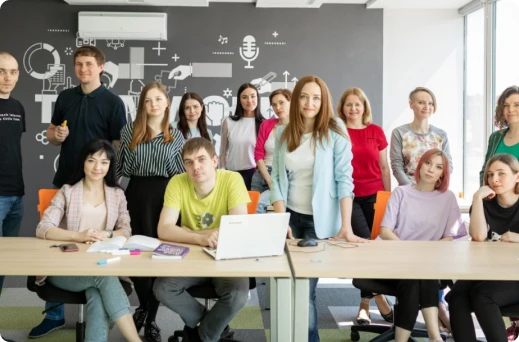 Clipify is the product of AMS Software. We are a dedicated team determined to bring you the best solutions in video and photo editing. We started as a small company but grew to become an international enterprise with dozens of high-end programs under our belt.
Our software is aimed at people of all ages, skills, and backgrounds. This means that you don't have to be a pro or take a steep learning curve to use it. Besides, you don't even need a high-end PC since our programs can work well even on older computers.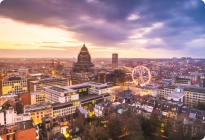 Belgium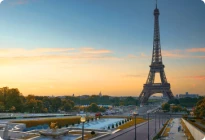 France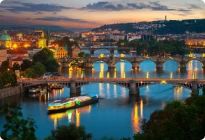 Czech
Republic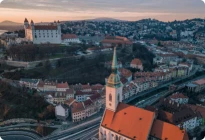 Slovakia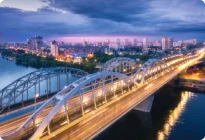 Ukraine
About Clipify
Clipify is our attempt at creating a feature-rich video editor that would be available to everyone both in terms of price and workflow. This is why Clipify is free but boasts a wide toolkit that can rival even advanced programs.
We did all this to bring you the best product to fulfill your video editing needs. With Clipify, you can create a fascinating video about your recent vacation, edit your student film, put together a video tutorial with narration, and so much more.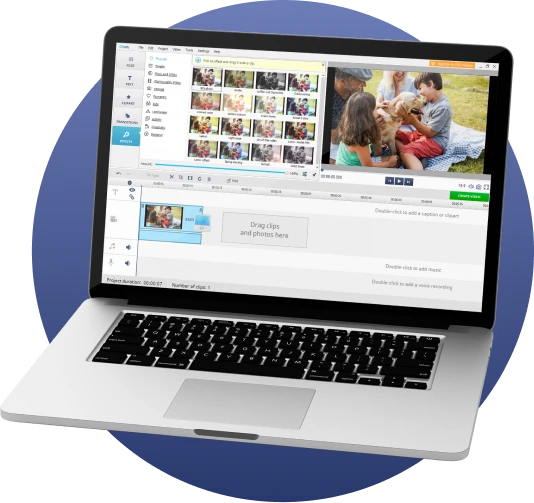 What Can You Do in This Program?
Create Clips for Family & Friends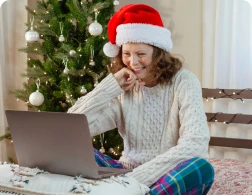 Generate Video Greeting Cards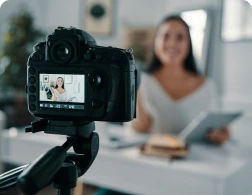 Shoot Videos for Your Vlog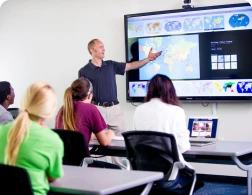 Prepare Projects for Studies
Do you think that Clipify is missing some feature or could be improved in some other way? Have feedback on the program's performance? We'll be happy to hear your thoughts.
Contact Us